---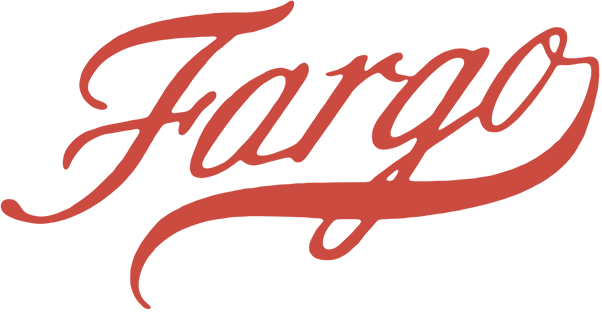 Fargo Installment 1 Synopsis
Drifter Lorne Malvo brings trouble to small-town Minnesota when he meets insurance salesman Lester Nygaard. His violent and manipulative nature influences Lester into murder and leaves a pair of local police officers trying to piece together the series of homicides. Deputy Molly Solverson is determined to solve the case, while Gus Grimly must choose between his own personal safety and his police duty when he comes face-to-face with a killer.
---
Us Release Date
Apr 15, 2014
---
Cast
Billy Bob Thornton, Allison Tolman, Colin Hanks, Martin Freeman
FARGO © 2014 MGM Television Entertainment Inc. and Bluebush Productions, LLC. Based on the film "FARGO." FARGO is a trademark of Orion Pictures Corporation. All Rights Reserved.